Most women strive for flawless skin, but it can be hard to know which tips and tricks are the best for achieving that goal. From proper skincare habits to lifestyle adjustments, there are many ways to maintain beautiful skin. Here are three essential tips everyone should know when it comes to having a radiant complexion.
Skincare Routine: Developing a solid skincare routine is one of the most important steps in maintaining healthy skin. Cleansing your face every morning and night is essential in order to remove any dirt and oils that have built up during the day or overnight. It's also important to use a toner or serum that contains antioxidants like Vitamin C or E to help protect your skin from environmental pollutants and free radicals that can lead to premature aging. Additionally, moisturizing your skin will help keep it hydrated, which helps reduce wrinkles and improve overall texture.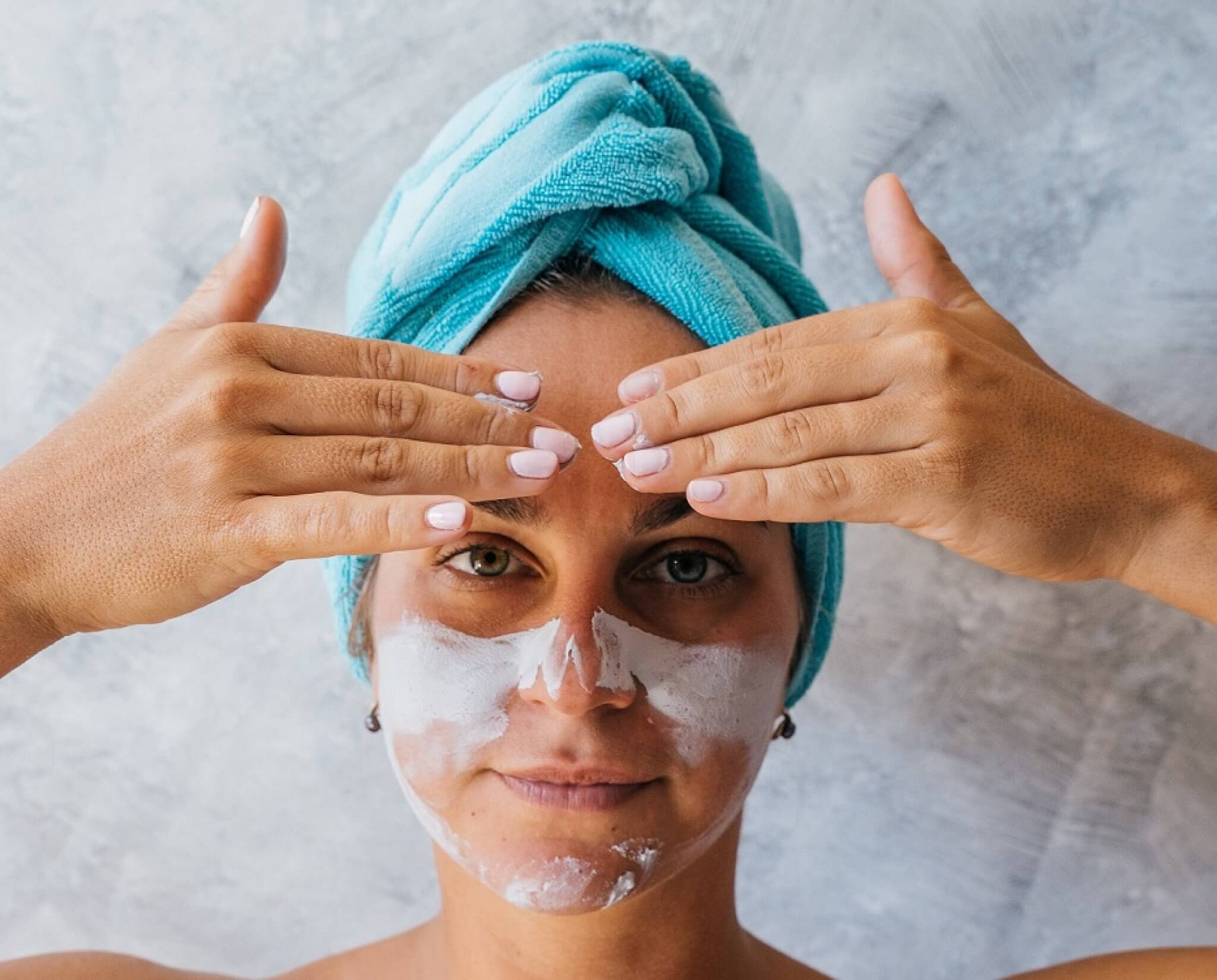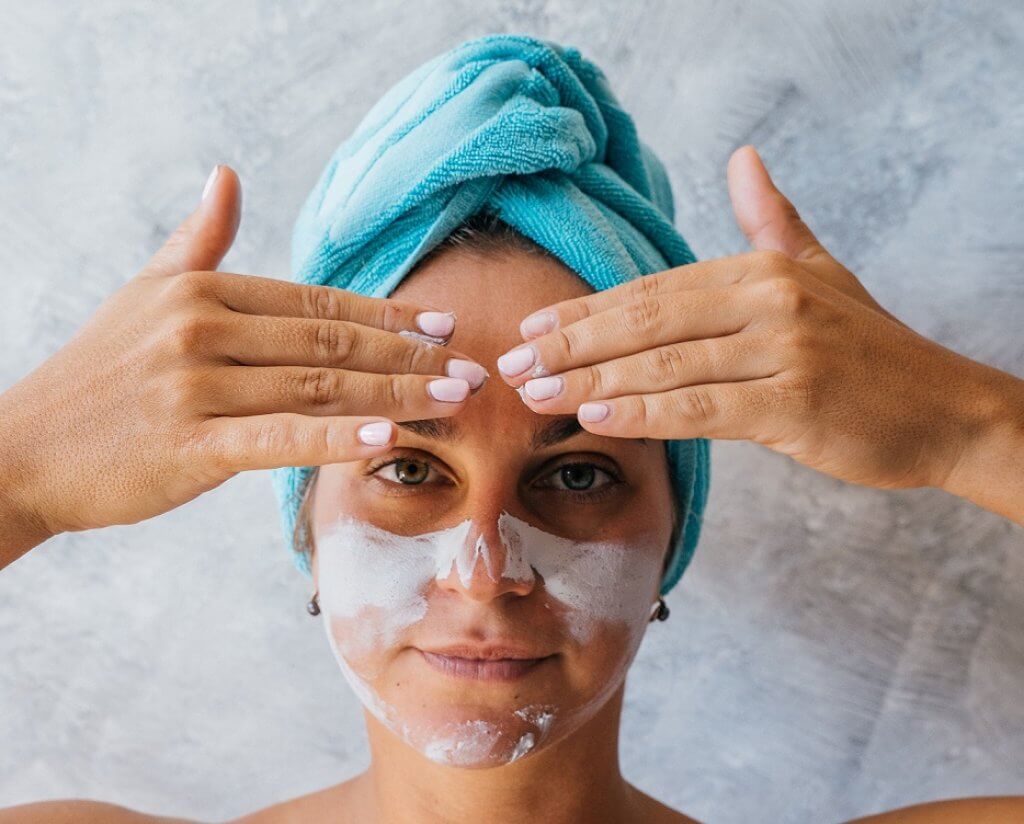 Diet & Exercise: Eating a balanced diet full of whole grains, fruits, vegetables, and lean proteins will provide your body with nutrients it needs for healthy skin cell production. Additionally, exercising regularly helps promote circulation and oxygenation throughout your whole body, including your facial tissue – leading to improved complexion over time!
Sun Protection: Protecting your skin from sun damage is one of the most important things you can do for flawless skin! Wearing sunscreen with an SPF of 30 or higher daily is essential in preventing sunburns as well as long-term damage such as fine lines and wrinkles caused by excessive UV exposure. To provide extra protection against UVA rays, opt for sunglasses with UV protection whenever possible.
Keeping these three tips in mind will help you achieve the flawless complexion we all desire! Remember that developing a consistent skincare routine with quality products tailored specifically for you; eating a balanced diet; getting regular exercise; and protecting yourself from the sun will help you maintain glowing skin all year round! Taking care of yourself means taking care of your skin – so start now and enjoy the benefits sooner rather than later!