There's nothing more glamorous than a sun-kissed glow, but it can be difficult to achieve without baking in the sun or exposing your skin to UV radiation. Fortunately, there are ways to fake that golden look with the help of some clever makeup tricks. Let's take a look at how you can get that beachy glow without risking your skin health.
Get Your Skin Ready for Makeup
The key to any good look is having a clean, prepped canvas. This means washing your face and using a lightweight moisturizer before applying makeup. You want to make sure that your skin is hydrated and that there are no dry patches so that your makeup will go on smoothly and evenly. If you don't have time for an all-over wash, try using micellar water on a cotton pad to quickly remove any dirt or oil from your face before applying makeup.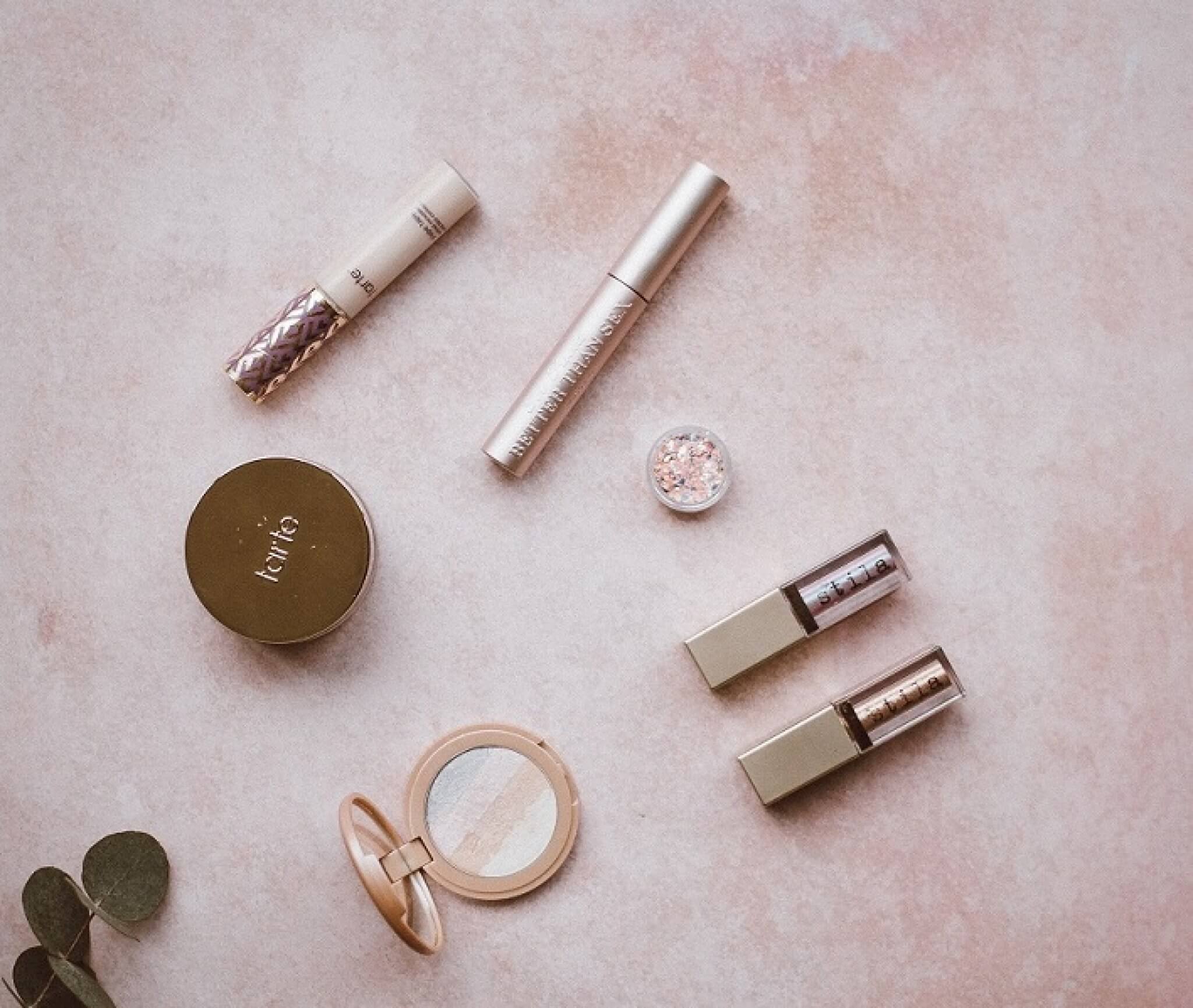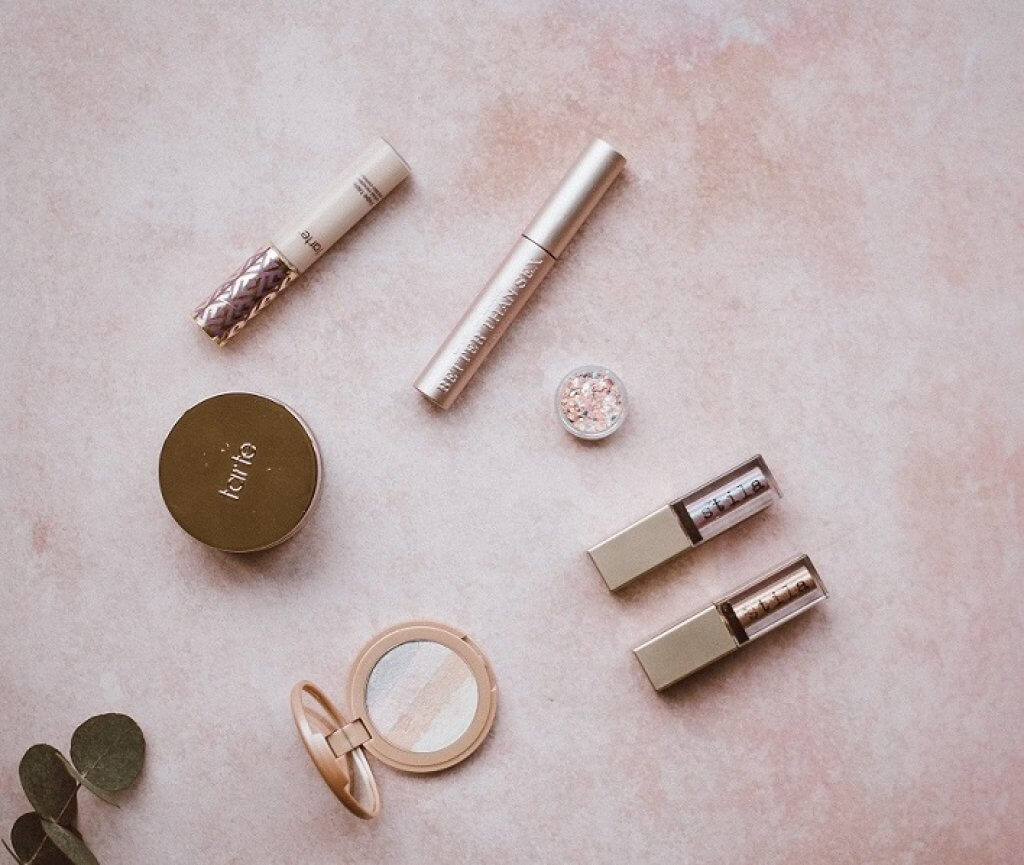 Choose The Right Foundation
Your foundation is the base of any look, so you need to make sure that you pick one with SPF protection (at least 30) and with warm undertones for that sun-kissed effect. If you have oily skin, opt for an oil-free formula; if you have drier skin, choose something with hydrating properties like hyaluronic acid or jojoba oil. Remember to blend carefully around the edges of your face and neck for an even finish!
Add Some Color
Now it's time to add some color! Choose a bronzer shade slightly darker than your natural skin tone and apply it in circular motions where the sun would hit naturally—the forehead, cheeks, nose bridge, chin—and don't forget the neck and décolletage area too! You can also use blush in shades of pink or peach for added dimension. Finish off with a highlighter in champagne or rose gold tones across the tops of cheekbones and down the bridge of your nose for extra glow!
Achieving that perfect sun-kissed glow doesn't have to be complicated or risky! With just a few simple steps—preparing your skin beforehand, selecting the right foundation shade with SPF protection, adding bronzer and blush in complementary shades—you can create a beautiful beachy look without damaging your skin from UV exposure. So go ahead and give yourself that gorgeous summertime glow all year round!