You've seen the countless foundation commercials, and you're ready to take your makeup game up a notch. But with so many options on the market, finding the best foundation for your skin type can seem like an overwhelming task. Not to worry – this guide will help you find the perfect foundation that will make your skin look flawless!
Consider Your Skin Tone
The first step in finding the perfect foundation is determining your skin tone. There are four main categories of skin tone: warm, cool, neutral and olive. To figure out which one best suits you, look at the veins on your wrist in natural light. If they appear greenish, then you have a warm undertone; if they appear blue, then you have a cool undertone; if they appear both green and blue, then you have a neutral undertone; and if they appear yellowish-green or olive-green, then you have an olive undertone. Understanding what category of skin tones fits you is key in helping find the right foundation shade for you!
Consider Your Skin Type
Once you know what category of skin tones works best for your complexion, it's time to determine which type of foundation formula is right for your skin type. Generally speaking, foundations come in three main types: liquid, powder and cream. For those with dry or sensitive skin types should opt for liquid or cream formulas as these tend to provide more hydration than powder formulas can provide. For those with oily or combination skin types should consider choosing powder formulas as these will help absorb excess oil and provide a matte finish. And finally for those looking for something in between liquid and powder formulas can opt for cream-to-powder foundations as these combine all the benefits of both formulas into one product!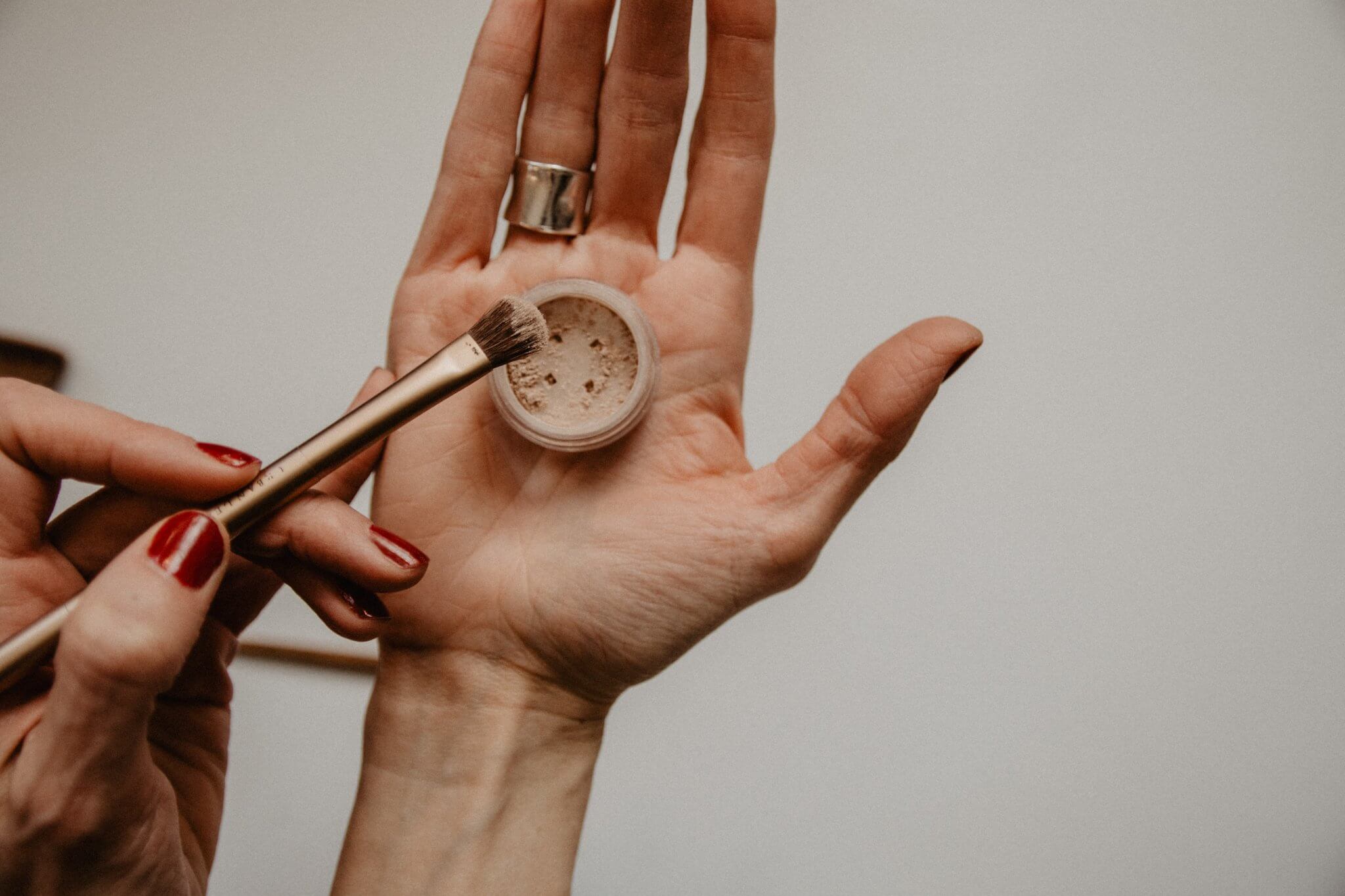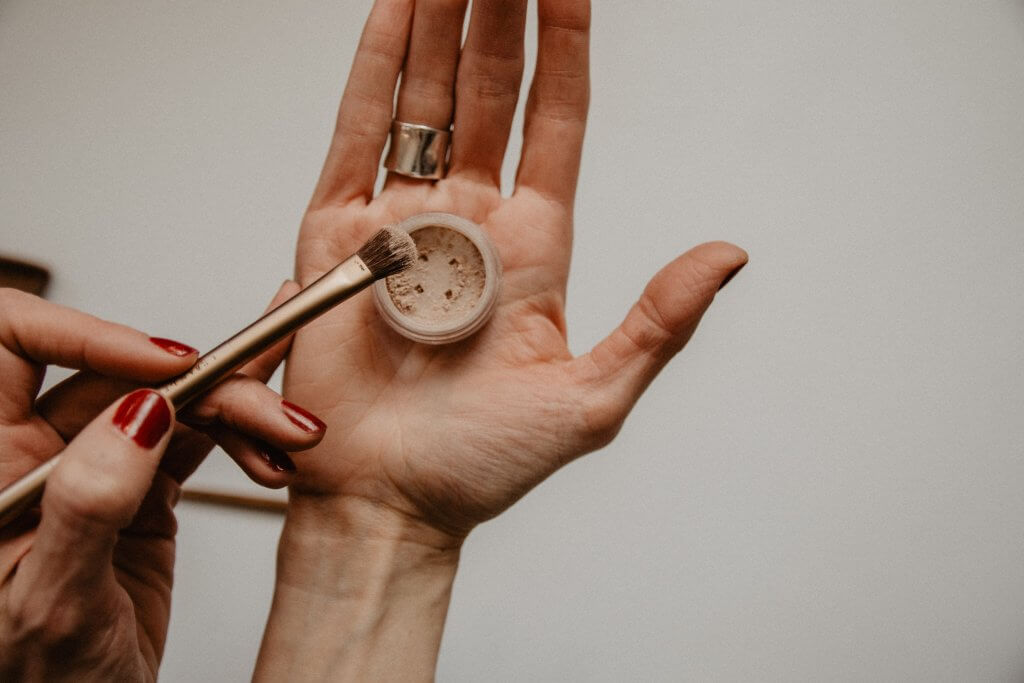 Choosing Shades
Now that you know what type of formula is right for your skin type it's time to choose shades that work best with your complexion. When selecting shades always remember to swatch actual products on your face before making any purchases as this will give an accurate representation of how it looks when applied on actual skin versus just relying on the packaging colors alone (which never really match up!). Additionally try not to be fooled by "universal shades" as these may not actually suit all complexions equally – instead opt for shades that are specifically designed for different categories of undertones (cool/warm/neutral/olive). Once you find a few shades that work well with your complexion feel free to mix them together until getting just the right shade – this way no matter what season it may be or changes in lighting conditions occur -you will still get perfectly matched coverage throughout!
With so many options available on today's makeup market, finding the perfect foundation for your skin type can be quite daunting. But don't worry – by understanding which category of undertones fit best with your complexion and knowing which type of formula works best with your particular skin type – along with taking into account lighting conditions when selecting shades -you'll soon be able to find a product that looks amazing on you! So take some time to experiment and see what works best with YOUR unique features because after all – everyone's individual needs are different so there isn't one "right" answer when it comes down to finding the perfect foundation fit! Good luck ladies!